Cornell University vs. Lehigh University
February 6, 1943 @ Lehigh University (Bethlehem, Pennsylvania)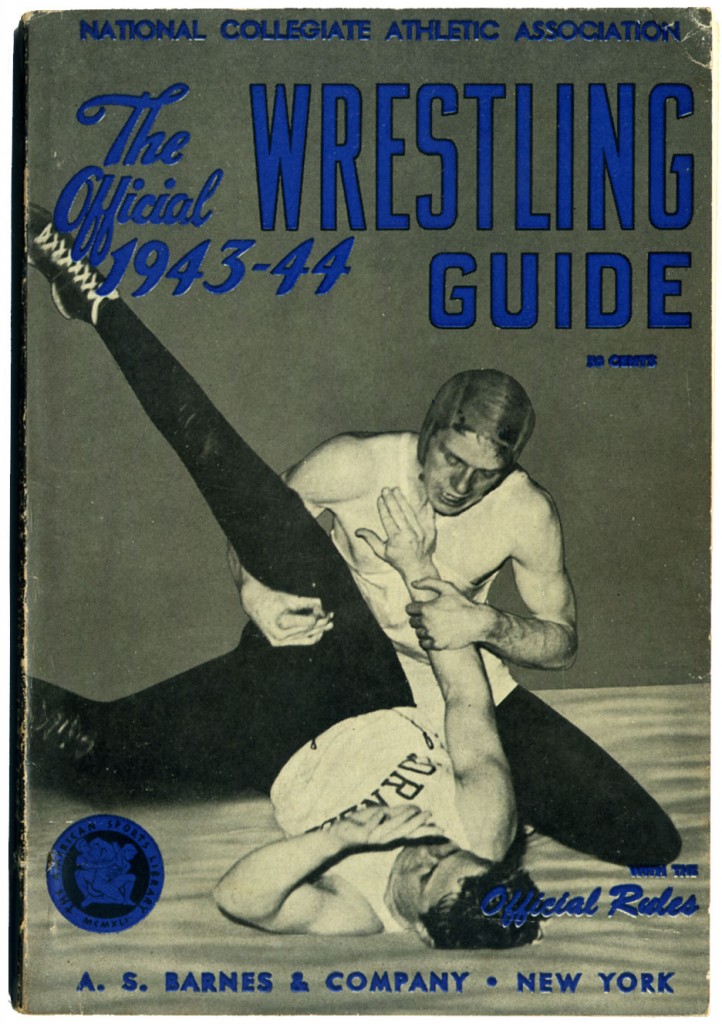 Cover Photo
Whit Snyder (with helmet), Lehigh University 175-pound grappler, about to pin Jim Marsh of Cornell in dual meet at Bethlehem, Pa. Lehigh triumphed over the Ithacans, 23 to 3. SOURCE: The Official NCAA Wrestling Guide, 1943-44. Click for larger image.


Varsity | EIWA
Lehigh University [PA] 23, Cornell University [NY] 3
IF YOU HAVE ANY ADDITIONAL PHOTOS OR DOCUMENTATION FROM THIS EVENT, CONTACT INFO@ARMDRAG.COM.

Comments (Cornell University vs. Lehigh University)