10th Annual Livingston Conference Wrestling Championships
February 12, 1966 @ Dansville High School (Dansville, New York)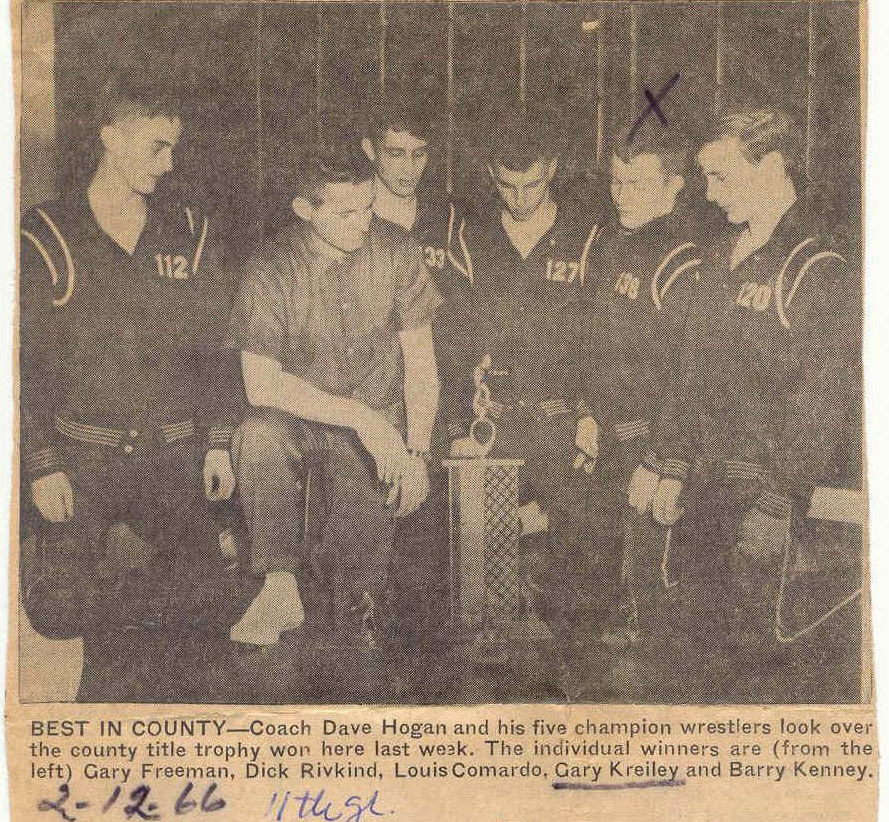 Best In County
SOURCE: The (Dansville) Express, Thursday, February 17, 1966. Click for larger image.



Varsity

Team Final

Dansville 71, Caledonia-Mumford 62, Livonia 53, York 30, Avon 28, Geneseo 21, Keshequa 19, Mt. Morris 16

Outstanding Wrestler Award - John Niedzwick (CM)

Place Winners

138 4. Sam Jackson (CM)

Championship Final (1st)


Consolation Final (3rd)


Consolation Final (5th)



IF YOU HAVE ANY ADDITIONAL PHOTOS OR DOCUMENTATION FROM THIS EVENT, CONTACT INFO@ARMDRAG.COM.

Comments (10th Annual Livingston Conference Wrestling Championships)