Final X Special Wrestle-off: Dake vs. Deringer
August 17, 2019 @ Round Rock High School (Round Rock, Texas)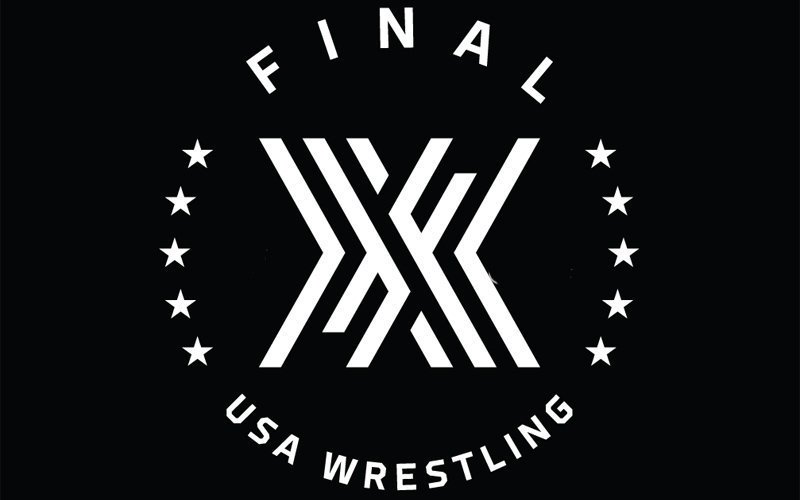 Final X: Round Rock
A world team sport is on the line as defending 79 kg UWW Senior World Champion Kyle Dake of NY takes on challenger Alex Deringer of OK. Click for larger image.
Senior Men FS

Teams

Cowboy RTC (Titan Mercury WC) [OK], Finger Lakes Wrestling Club (Titan Mercury WC)

Place Winners

79 1. Kyle Dake (FLWC)
2. Alex Dieringer (CRTC)

Round 1


Round 2



IF YOU HAVE ANY ADDITIONAL PHOTOS OR DOCUMENTATION FROM THIS EVENT, CONTACT INFO@ARMDRAG.COM.

Comments (Final X Special Wrestle-off: Dake vs. Deringer)