1967-1968 Clifton Springs Blue Devils
| | |
| --- | --- |
| Head Coach: Mr. Croucher | Powered by matburn® |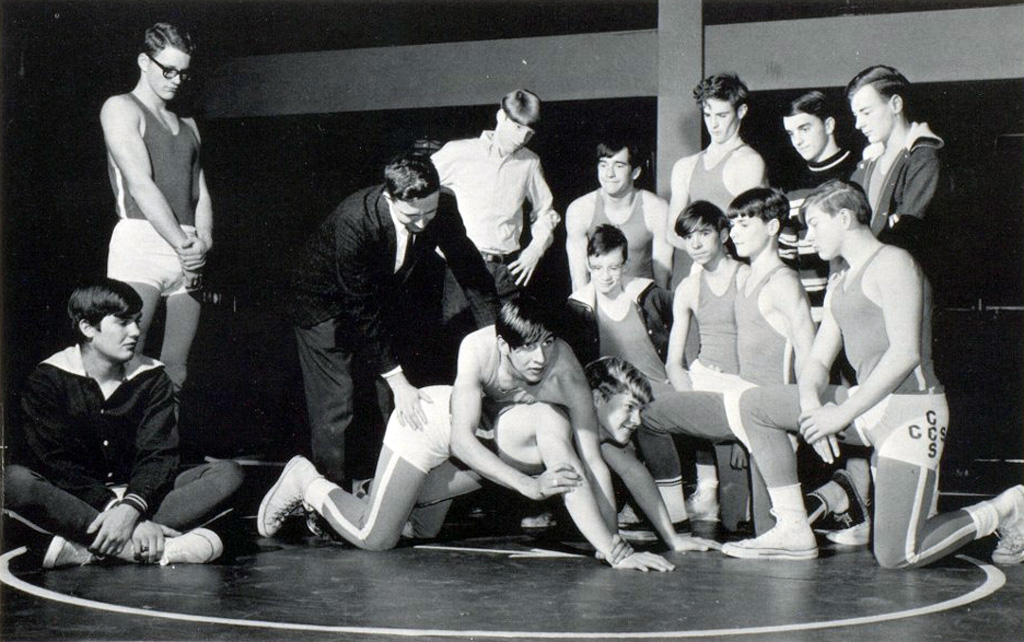 1967-1968 Clifton Springs Blue Devils
The wrestling team under the direction of a new coach, Mr. Croucher, again displayed a fine sense of team pride and spirit despite a winless record. SOURCE: 1968 Cliftonian. Click for larger image.

1967-1968 Blue Devils Events
1967-1968 Blue Devils Roster
IF YOU HAVE ANY ADDITIONAL PHOTOS OR DOCUMENTATION FROM THIS TEAM, CONTACT INFO@ARMDRAG.COM.
Comments (1967-1968 Clifton Springs Blue Devils)