1969-1970 Mynderse Blue Devils
| | |
| --- | --- |
| Head Coach: Abe Meyers | Powered by matburn® |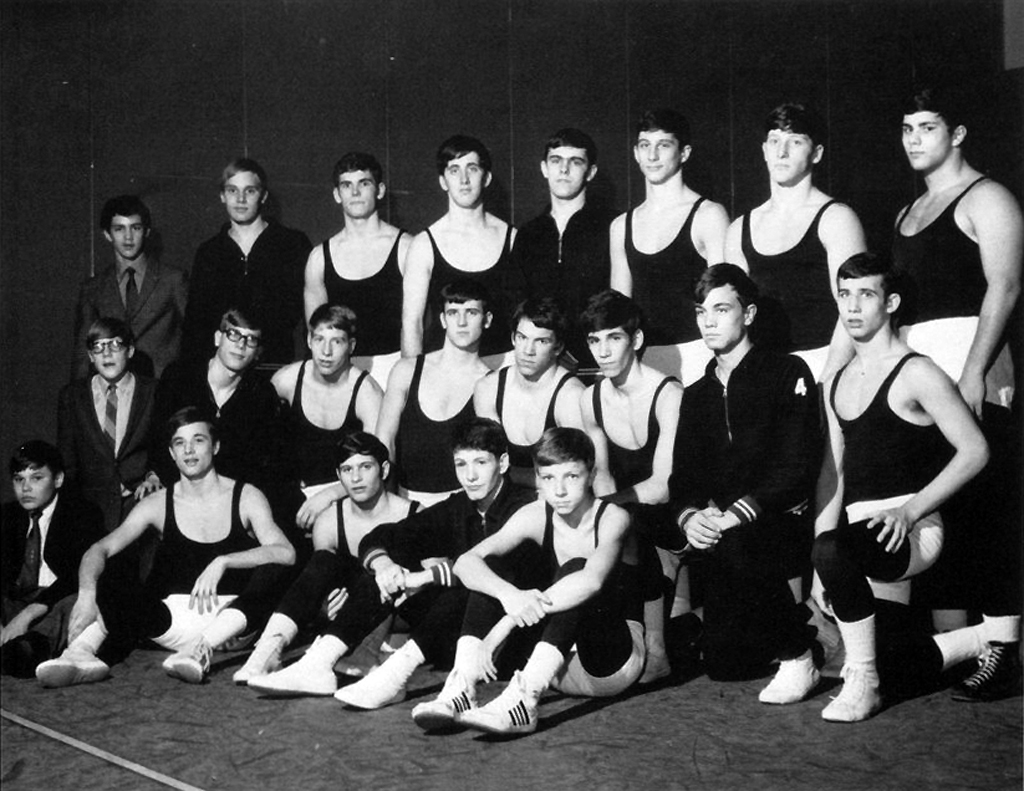 1969-1970 Mynderse Blue Devils Varsity Wrestling
It seems almost traditional for Mynderse to be the source of outstanding wrestling teams each year. With Mr. Abe Meyers again returning as an expert coach, this past season was even greater in overall accomplishments. SOURCE: 1970 Myndersian. Click for larger image.
Varsity

Junior Varsity

1969-1970 Blue Devils Events
1969-1970 Blue Devils Roster
IF YOU HAVE ANY ADDITIONAL PHOTOS OR DOCUMENTATION FROM THIS TEAM, CONTACT INFO@ARMDRAG.COM.
Comments (1969-1970 Mynderse Blue Devils)