43rd Annual Niagara-Orleans All-League Wrestling Championships
January 29, 2011 @ Akron High School (Akron, New York)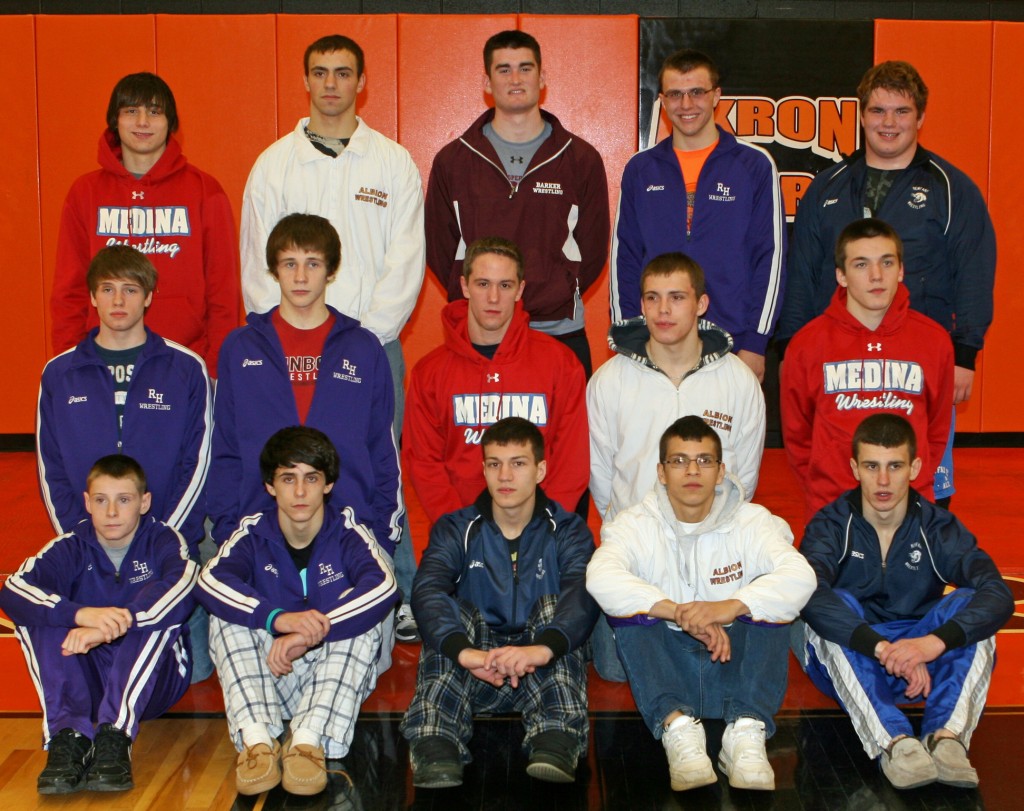 2011 Niagara-Orleans League Wrestling Tournament Champions
The winners of the Niagara-Orleans League Championship Wrestling Tournament held at Akron High School (Akron, NY) on January 29, 2011. Photo courtesy Michael Wertman. Click for larger image.
Varsity

Team Final

Newfane 252.5, Royalton-Hartland 214, Albion 142, Medina 141.5, Wilson 108, Barker 83, Akron 27

Outstanding Wrestler Award - David Ciaramella (Newfane)

Championship Final (1st)


Consolation Final (3rd)



IF YOU HAVE ANY ADDITIONAL PHOTOS OR DOCUMENTATION FROM THIS EVENT, CONTACT INFO@ARMDRAG.COM.

Comments (43rd Annual Niagara-Orleans All-League Wrestling Championships)